Brisbane Renovations & Extensions
Transform your house into the home you've always dreamed of with our Brisbane renovation and extension service. Whether it's a bathroom or kitchen renovation, a full refurbishment, or extending your home — our builders can help.
Renovations & Refurbishments
Our experienced builders love getting to work with homeowners to create the space they've always wanted. Whether it's breathing new life into your home through the cabinetry or a full-scale renovation, we'll work with you to make sure it's something you love.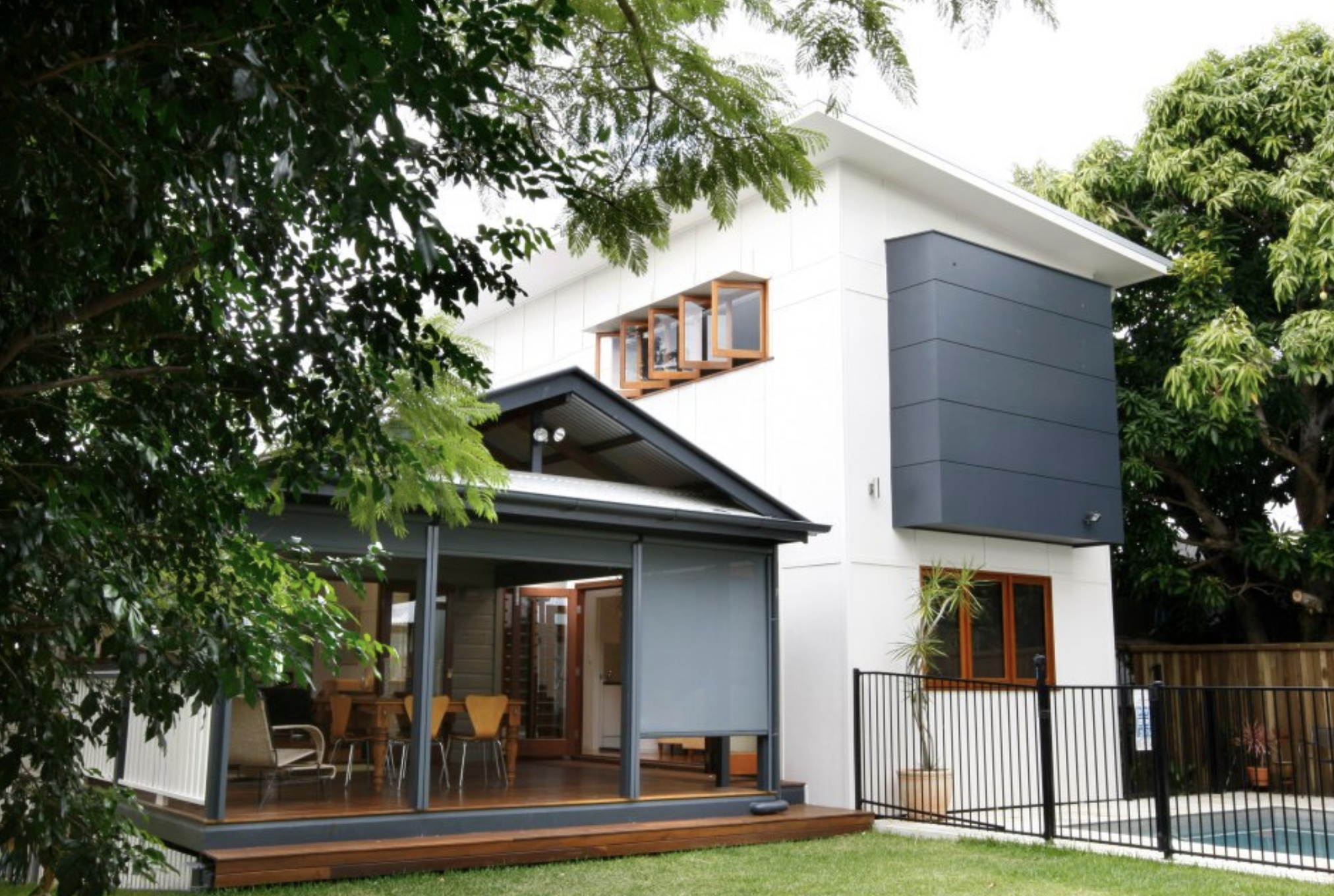 Sometimes, all you need to create the perfect home is extra space. Whether you're looking to raise your home and build a brand new storey beneath or above it, or you're looking to extend your home by a room or two, Matt and his team will get it done. Experienced in extending a range of homes, you can rely on our builders to create that amazing extra space for you.
We make your renovation easier.
We know the renovation process can be stressful, not only are we transparent and communicative at all times, but we'll treat your house like a home. Packing up our equipment each day, we'll leave our area tidy so it doesn't feel like a worksite.
The Spatuzzo Steps to Success
You can rely on Spatuzzo Build for quality. From the quoting stage through to the handover of the keys.
Approvals & Certifications
Partnering with  Spatuzzo Build
As highly experienced Brisbane builders, we can take care of a range of your building needs. From perfecting your existing home with our renovations or extensions, through to new commercial spaces, like offices or a new convenience store. We're passionate builders who're excited to jump on your next project.