Create the perfect office, the ultimate warehouse, or a retail space designed to sell. Our commercial builders are highly experienced in new commercial builds and fit outs. Rely on us to create the perfect space for your business.
Corner stores, medical centres, or a cafe — no matter the application, it will come with a list of special requirements and the responsibility of representing your business. We'll deliver the perfect fit out.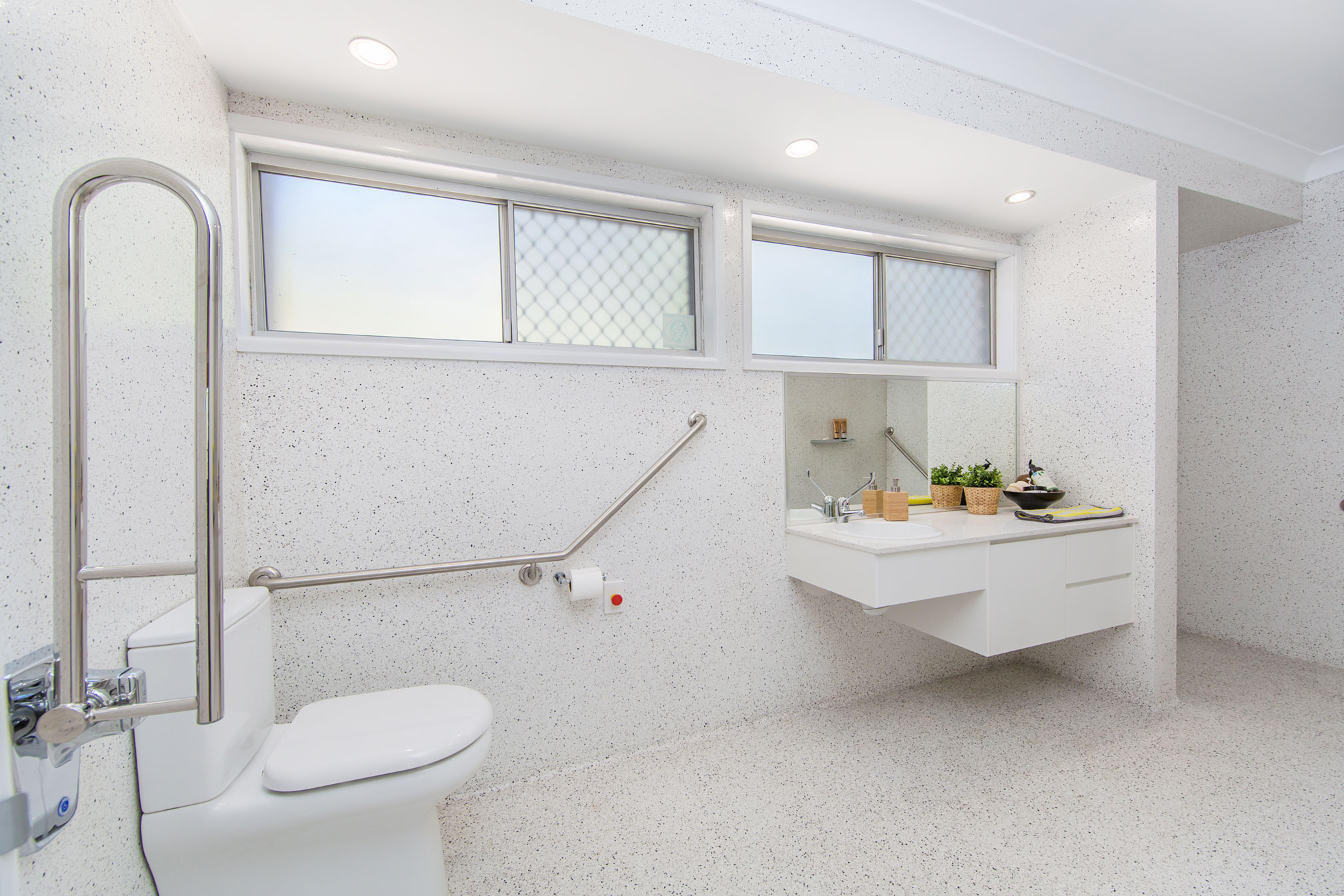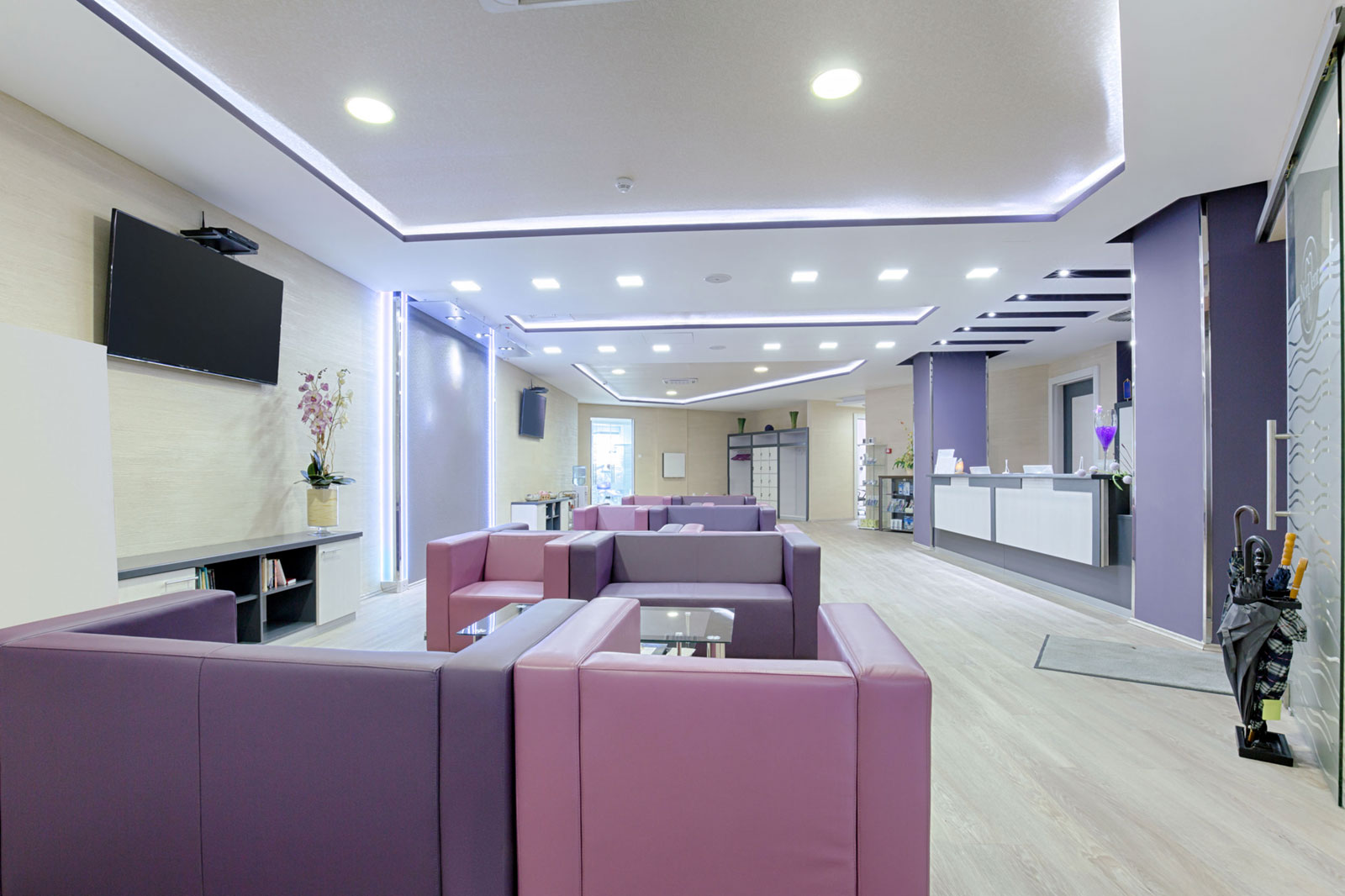 Commercial Office Fit Outs
Your commercial office fit out can make or break the productivity of your team, the experience your clients have, and how people feel about you and your business. Highly experienced in commercial office fit outs, we'll ensure yours is excellent.
Industrial Construction: Warehouses & Factories
Whether it's a new build or a fit out for your warehouse or factory, you can rely on Spatuzzo Build to create a logical, productive facility. From the lunchroom and bathroom fitouts through to sturdy storage — we'll build to your needs.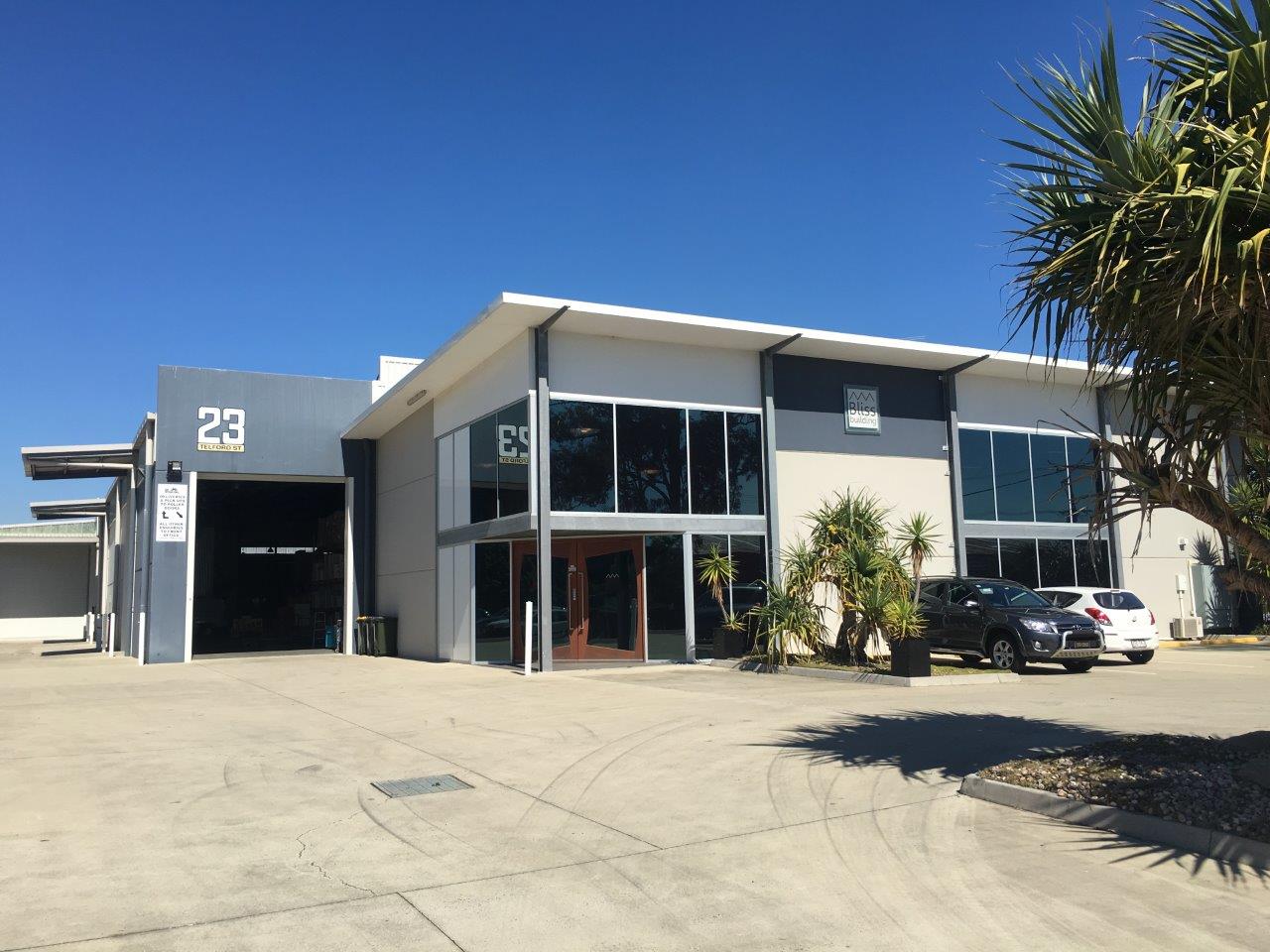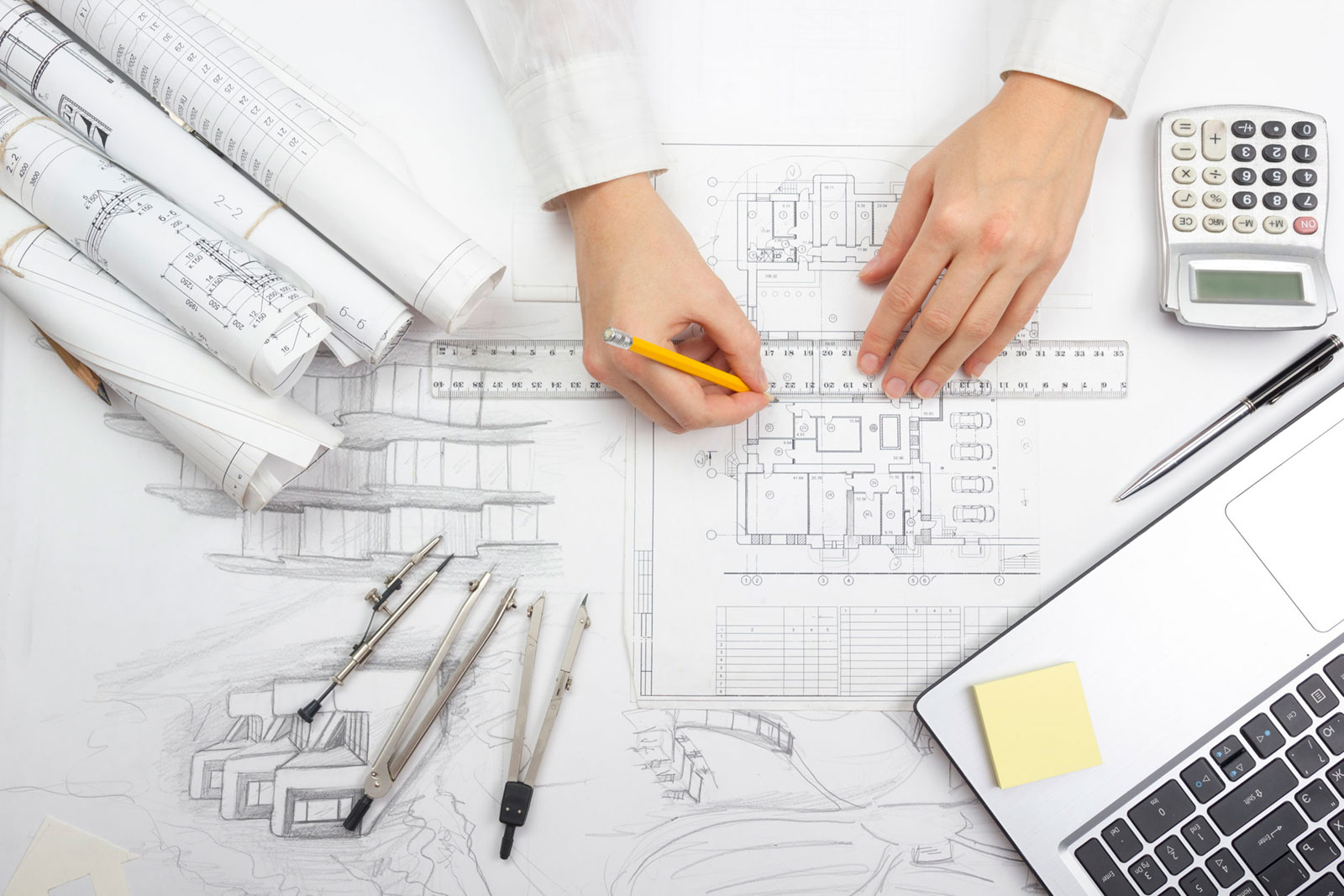 Spatuzzo Build will handle everything for you.
Your commercial construction project will require more than builders. From draftspersons or architects to lay out the space to electricians and plumbers, and of course, the council approvals and building certifications. Contacting and coordinating all these different trades can be complex. When you partner with us we can take care of it all.
The Spatuzzo Steps to Success
You can rely on Spatuzzo Build for quality. From the quoting stage through to the handover of the keys.
Approvals & Certifications
Partnering with Spatuzzo Build
At Spatuzzo Build we understand the constraints and parameters around commercial construction projects. We work to mitigate the stress through clever project management and transparent communication. You can rely on us for the highest standard of workmanship through a smooth construction process.