Meet the team behind the Spatuzzo spaces. From our directors through to our apprentices — every member of our team plays an essential role in your project.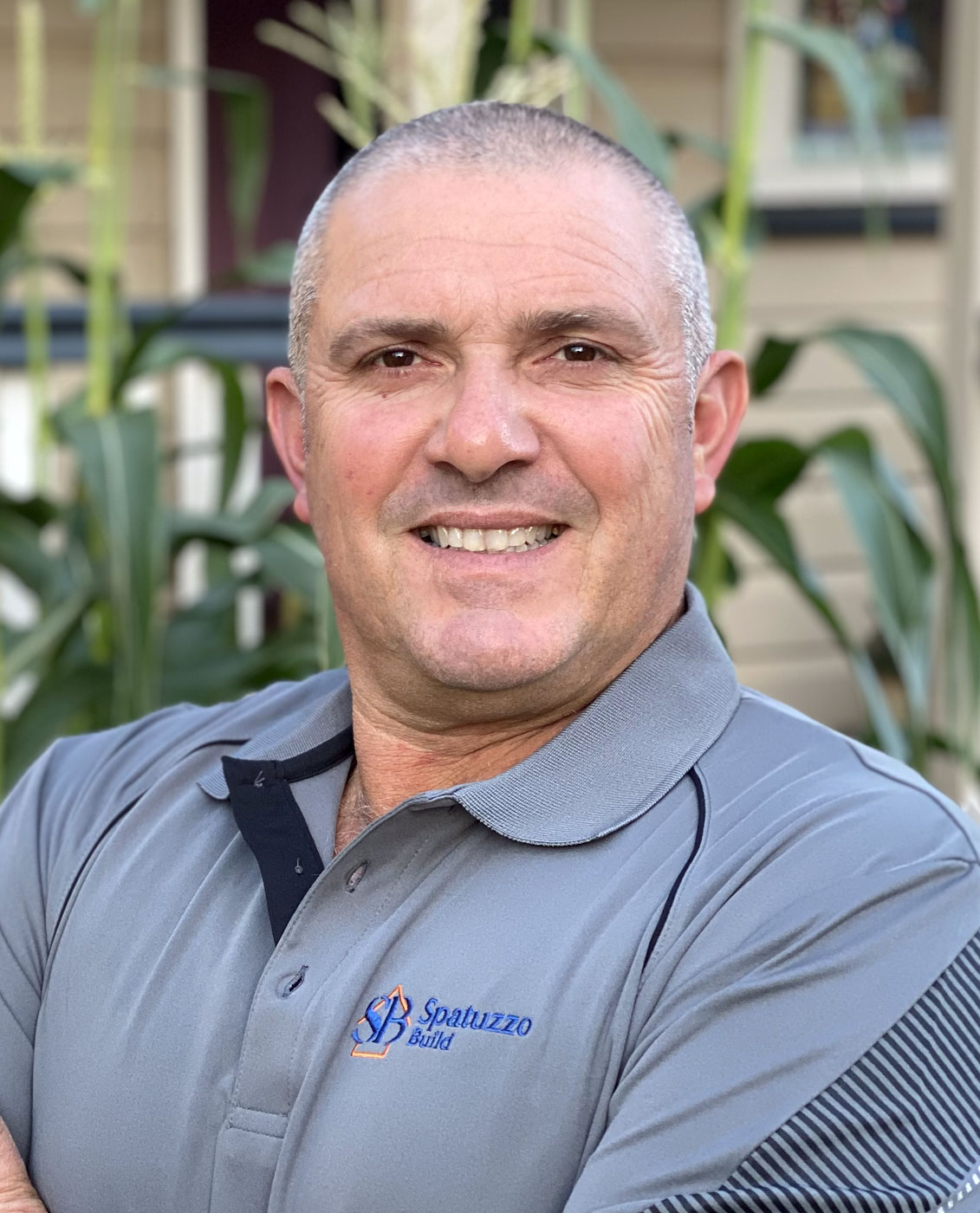 Matthew Spatuzzo – Director
Our Director, Matt has 32 years experience under his construction belt. He received his start as an apprentice carpenter in a family of Italian builders. He's developed, reviewed, and implemented a range of building and construction processes that guarantee a smooth, secure, and accountable transition of your project.
 He's highly experienced in generating and developing new projects with his business acumen, broad industry knowledge, and communication skills. This allows Matt to engage potential clients by marketing our points of difference, positive reputation, and our proven track record in our clients to date.
 From smaller residential renovations to major commercial works, Matt has it covered. He oversees all of our projects personally and takes a great deal of pride in the work we produce. You'll meet Matt at your on-site consultation and he'll work with you throughout to ensure you're happy and every single detail is perfect.
Qualifications, Certificates & Tickets
Advanced Diploma of Building and Construction

Work Health and Safety Cert IV

FIT Respirator Testing/Report

Provide First Aid HLTAID003

Provide Basic Emergency Life Support HLTAID002

Provide Cardiopulmonary Resuscitation HLTAID001

Working Safely at Heights RIIWHS204D (2019)

Building and Construction White Card CPCCWHS1001

Master Builders Electrical Tagging and Testing

Master Builders Business Management Course
When Matt manages to sneak away from the business for a few days… he'll be:
Fishing & Boating

Camping

Travelling within Australia

On a 4WD adventure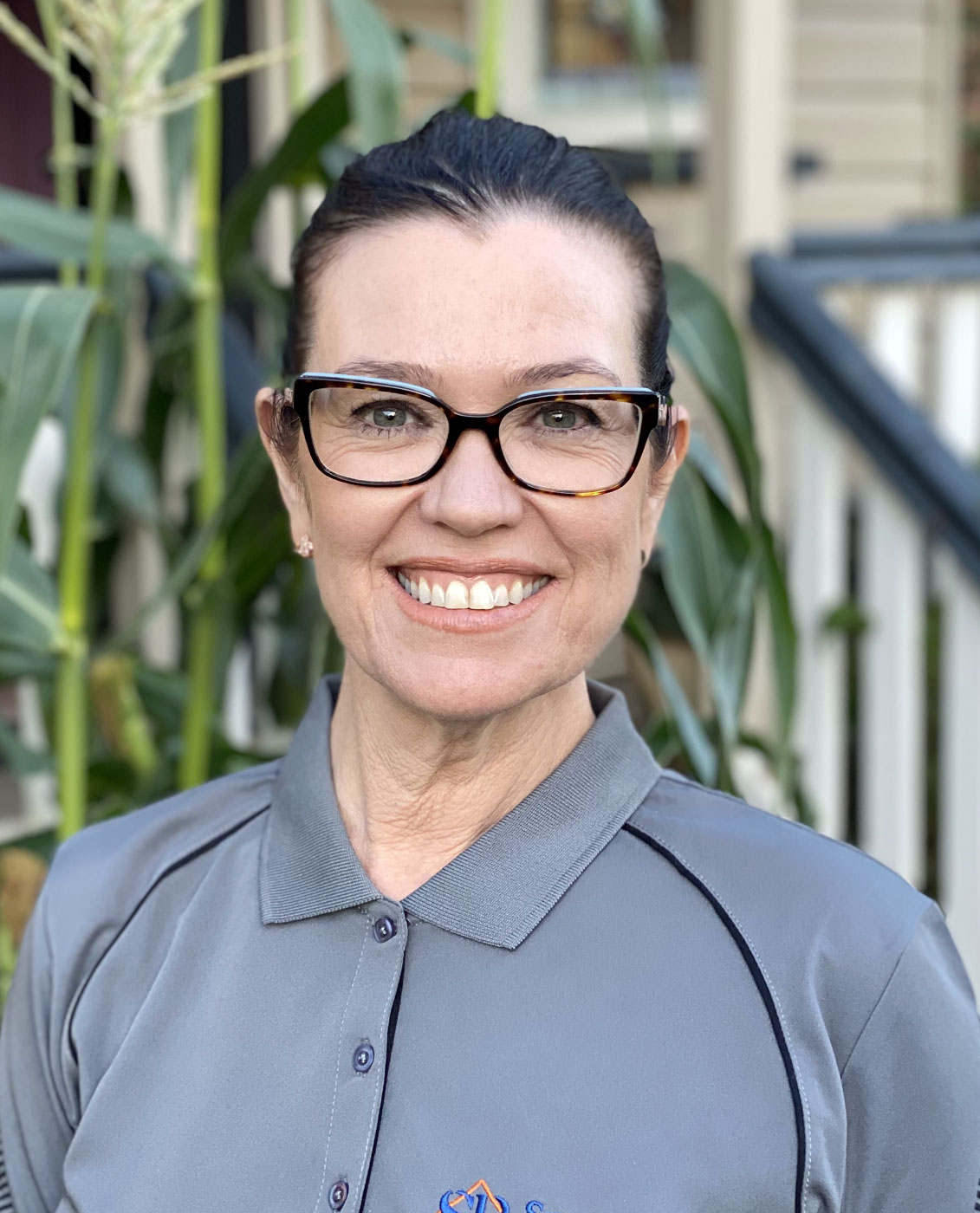 Karen Spatuzzo – Operations Manager
Karen is the responsible for all the organisational needs of the company. From being your key point of contact to ensuring the safety of each team member, client, and stakeholder. Bringing a wealth of nursing and OHS experience with her, Karen ensures the safety and quality of each project.
 Organising contracts, contractors, staff, and all development and training aspects of our business, Karen is the go-to in the company. Regularly attending Master Builders conferences and workshops for business management and OHS.
Bachelor of Nursing

Diploma of Business

Certificate IV in Workplace Health and Safety
Quotations

Safety documentation

Contracts administration

Invoicing

Project timeline management

Ordering

Meeting coordination and support

Telephone enquiries

Onsite education with staff about health strategies on the job site
When Karen isn't managing your project to perfection she's:
Cooking

Spending time with family

Travelling and caravanning

Entertaining

Camping

Walking in the outdoors

Looking after her dogs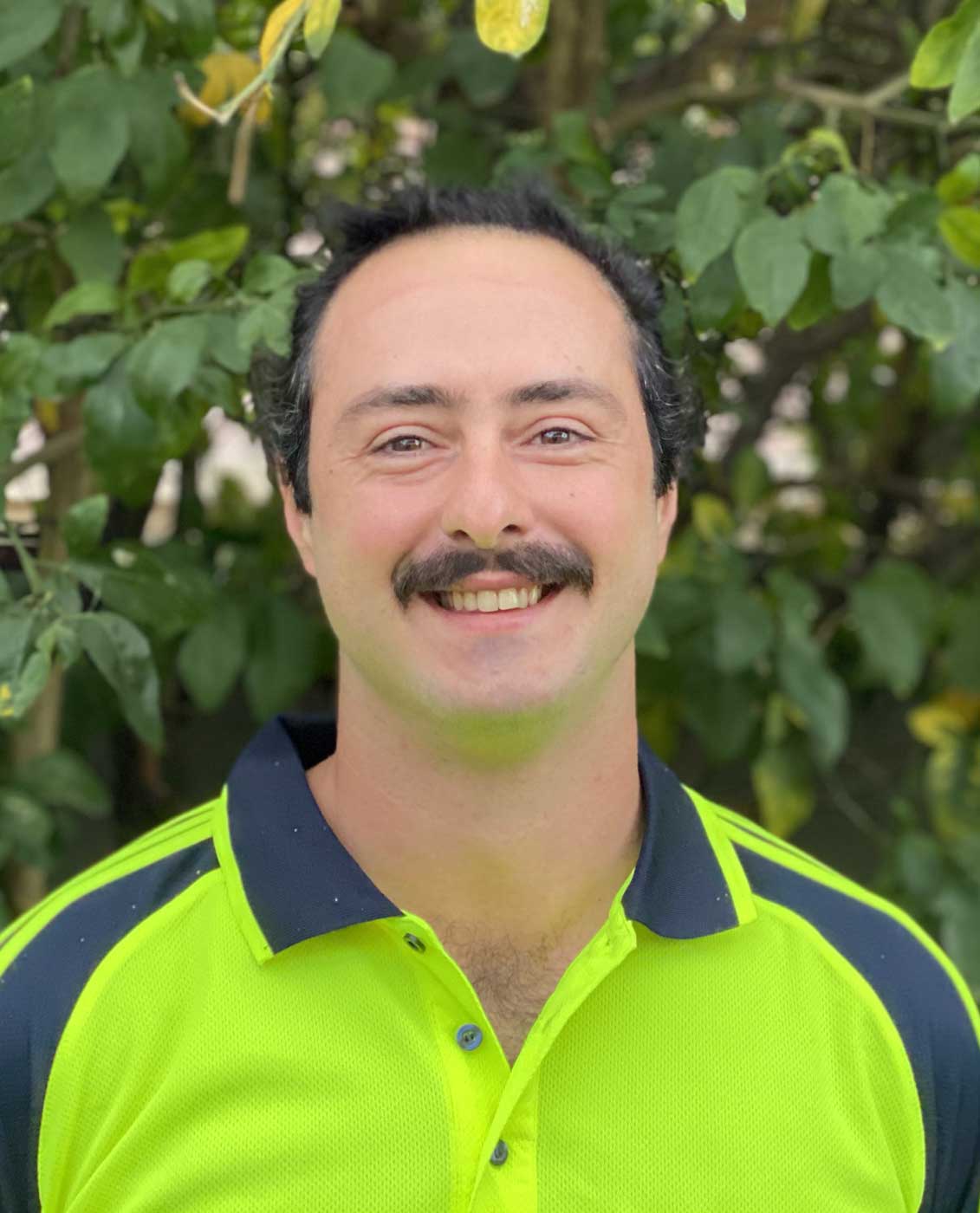 Fabio has been working in carpentry for eight years now. He absolutely loves the physicality of the job, as well as getting to look at a finished project, knowing his hard work created that final result. He loves the continuous learning aspect of the job — that even when you think you know everything there is to know about carpentry, there's always always something new you can learn.
When Fabio isn't creating your new space he's:
Keeping Active

Practising Yoga

Practising Jiu-Jitsu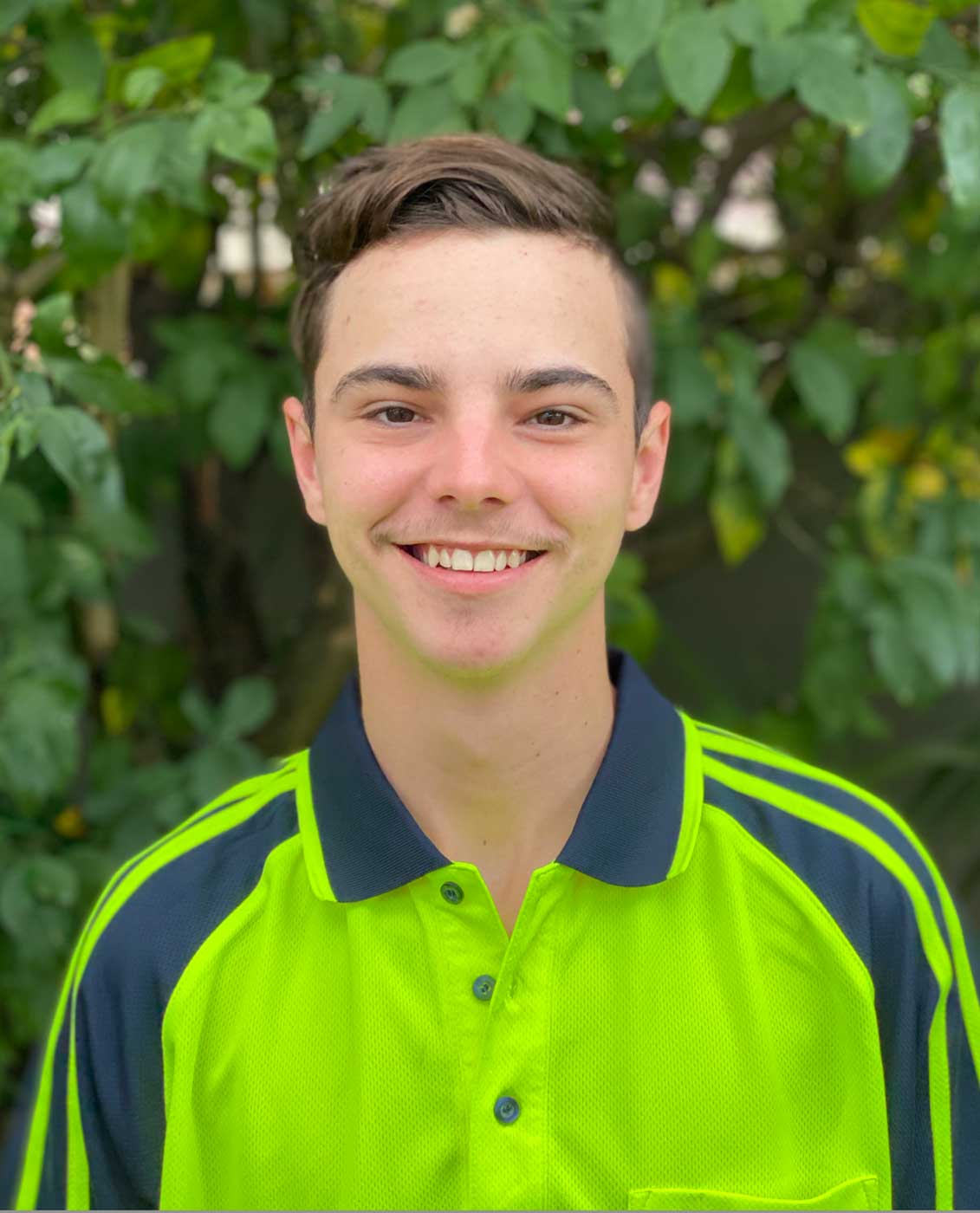 Sam Stevens – Apprentice Carpenter
Sam recently joined the Spatuzzo team as a 2nd year apprentice carpenter. Completing his high school education at Ipswich Grammar School in 2018, he kicked off his carpentry apprenticeship in 2016 before graduating with a Diploma of Business.  
He loves learning new methods and techniques within the trade and getting to work alongside Matt and the rest of the team. Sam's a go-getter in the team and once set with a task, he'll complete it both independently and efficiently. His eyes are set on taking on his own building business and succeeding in the industry once he's completed his apprenticeship.
When Sam isn't helping build your next home, he's probably: